Conroy Sliotars is a family run business based in county Laois. As a current inter county hurler my goal was to provide a sliotar of the highest quality. A sliotar that I personally would be happy to hurl with.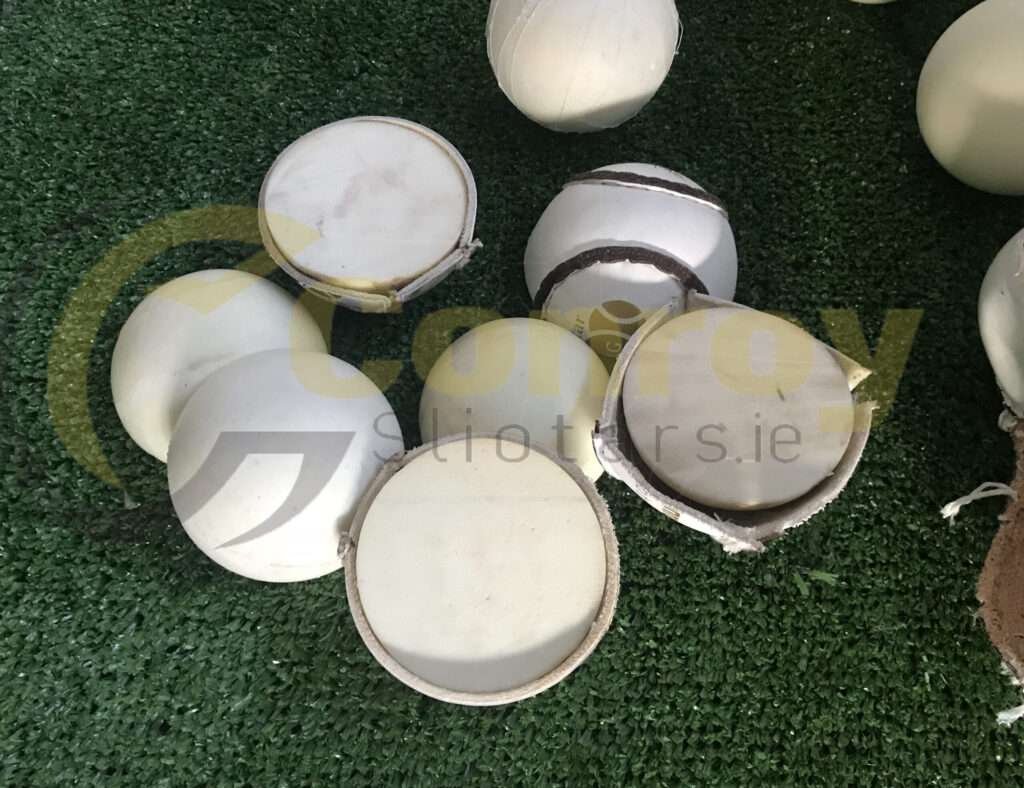 Being so actively involved in G.A.A., I noticed a significant difference in the strike between various sliotars. Some didn't hold their shape and functionality in wet conditions and I wanted to figure out why. Over a long period of time I've been examining and testing a variety of sliotars. My aim was to produce the best quality sliotar on the market.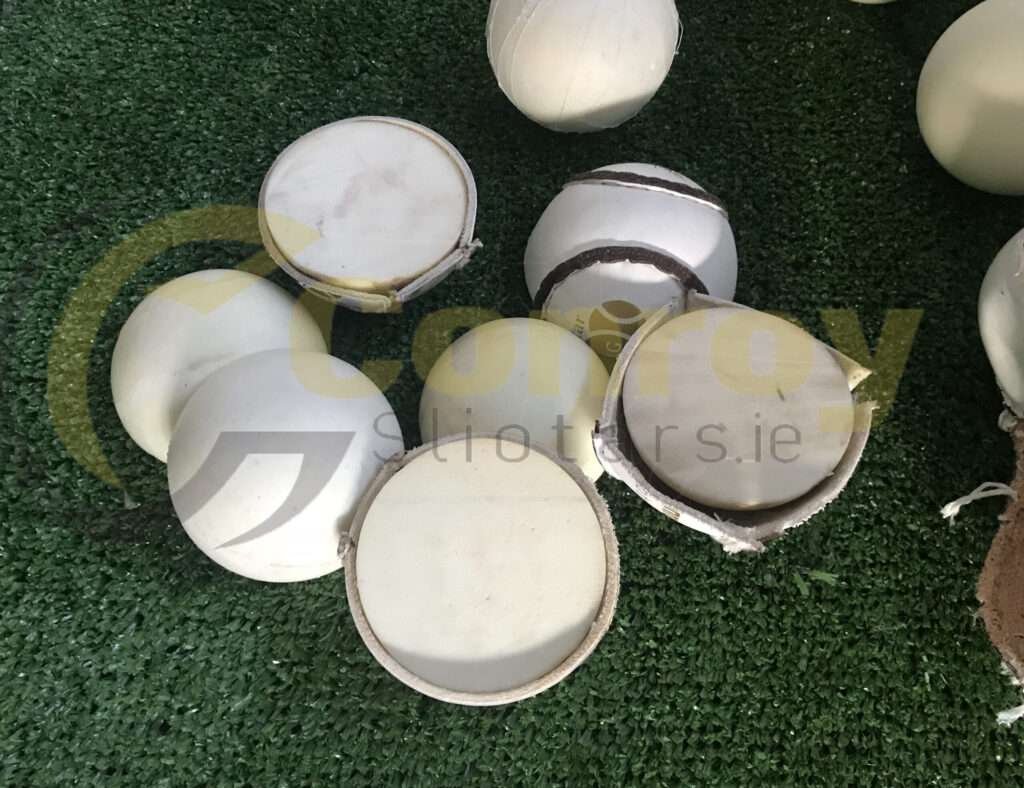 It was a tedious task to produce a sliotar that can preserve it's shape and functionality after a number of training sessions in wet conditions. Sliotars have evolved over the years and gone are the days of using a cork core ("turf mull"). Hence why we don't supply any cheap versions of sort. 
Conroy sliotars are hand made and of real leather with a polyurethane core. They comply with official GAA Championship match day standards and have been used at inter county level. After a thorough process I am extremely satisfied to produce a durable ball of such high quality.